FCX affiliates in the Americas currently operate 16 active tailings storage facilities (TSFs), 14 in the U.S. and 2 in Peru; and manage 52 TSFs in the U.S. that are inactive or closed and 5 that are deemed "safely closed" according to the definition in the Tailings Standard.
FCX has invested significant time and resources to monitor our TSFs effectively. In a typical year, site engineers and external EoRs conduct multiple in-person inspections of our TSFs, TSTs visit all active sites and select inactive or closed sites based on an established inspection schedule, and TRBs conduct quadrennial reviews. This multi-tiered, continuous review and inspection process results in recommended actions, which we track until implemented/resolved.
In 2021, EoRs and TSTs resumed some in-person site visits following the lifting of certain restrictions related to COVID-19, while also supplementing with virtual efforts. TRB meetings continue to be held virtually. While remote technologies do not provide the same benefits as on-the-ground inspections, we have effectively regularized and adopted the use of emerging technologies in recent years to enhance our stewardship program, enabling monitoring and inspections to continue without significant interruption when in-person visits could not occur due to COVID-19 travel restrictions.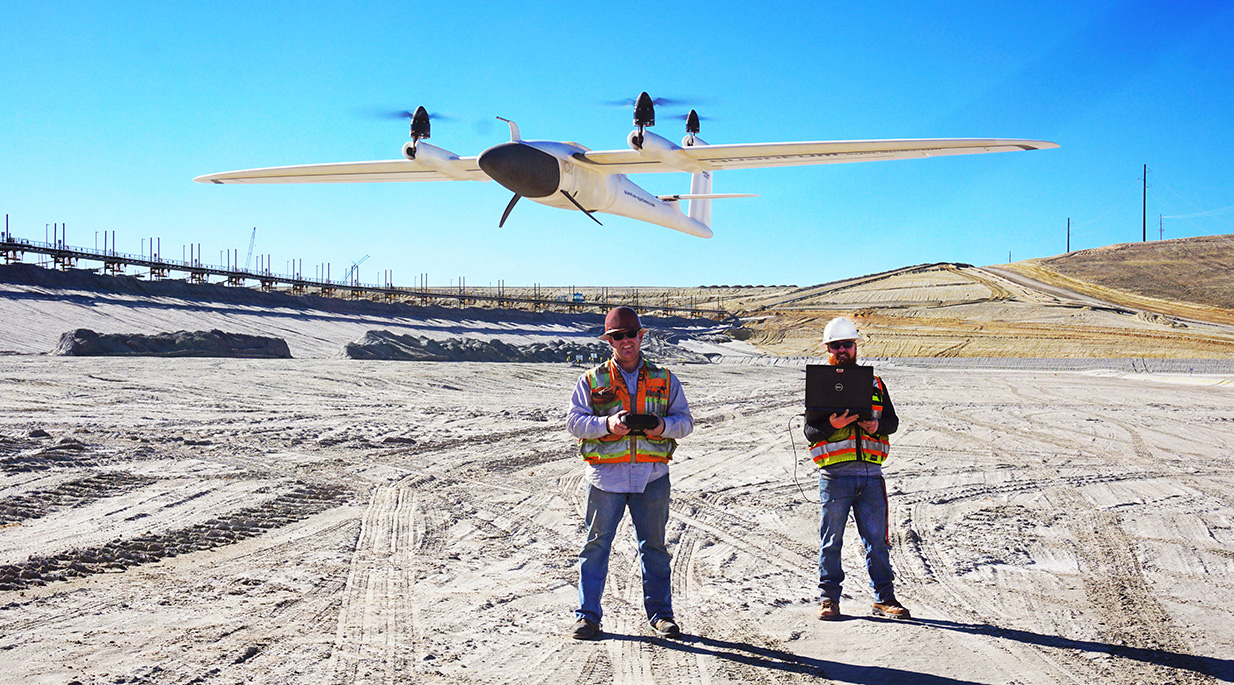 The Tailings Standard

The Global Tailings Standard was developed through an independent, multi-stakeholder process co-convened by the United Nations Environment Programme, the Principles for Responsible Investment and ICMM following the tragic collapse of a tailings facility located in Brumadinho, Brazil, in 2019. Through our active participation in ICMM, FCX played a leadership role in the development of the Tailings Standard.
Formally launched in August 2020, the Tailings Standard is the first global standard for tailings management that can be applied to existing and future tailings storage facilities. The Tailings Standard has been integrated into ICMM's existing member commitments, and ICMM members have agreed that all tailings storage facilities with "extreme" or "very high" potential consequences (based on credible failure modes) should demonstrate conformance with the Tailings Standard by August 2023, and all other tailings storage facilities by August 2025.
While our existing tailings management systems are mature and robust, in 2021, FCX continued to advance conformance with the Tailings Standard at our Americas TSFs in line with our commitment. During the year, we also contributed to the development of ICMM's Conformance Protocols for the Tailings Standard, which will be used by ICMM member companies and other third parties to assess implementation of the Tailings Standard. FCX also played a leadership role in developing the ICMM Tailings Management Good Practice Guide that launched in 2021. This guide, along with our internal guidance and management systems, provides comprehensive governance and engineering guidance for our sites.

BACK TO TAILINGS MANAGEMENT > AMERICAS | Indonesia