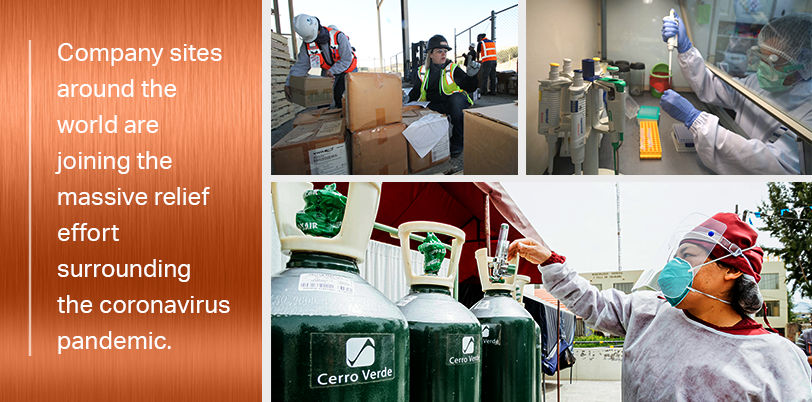 From food boxes to face shields, ventilators to ambulances and bus transportation for healthcare workers, company sites around the world are joining the massive relief effort surrounding the coronavirus pandemic. We have been using the strength of our global supply chain to acquire, purchase, donate and deliver much needed medical supplies and more to COVID-19 relief efforts as part of our commitment to our local communities.
OUR MINING COMMUNITIES
NORTH AMERICA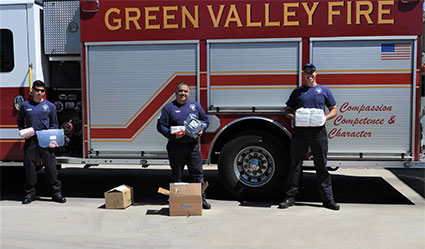 In the U.S., we delivered a warehouse full of items to hospitals, health clinics and first responders in 27 different locations in 4 states and 6 tribal nations.
We moved quarterly community meetings online to comply with social distancing precautions for large groups due to the COVID-19 pandemic.​
Our long-time collaboration with Arizona and New Mexico United Way leaders allowed for quick and effective coordination to use company matching funds for emergency and recovery COVID-19 community relief.​
Our Southeastern Arizona operations donated 72,288 bottles of water to help tribal communities with a summer water shortage amplified by coronavirus pandemic hygiene requirements.​
Learn more about North America resources at FreeportInMyCommunity.com.
SOUTH AMERICA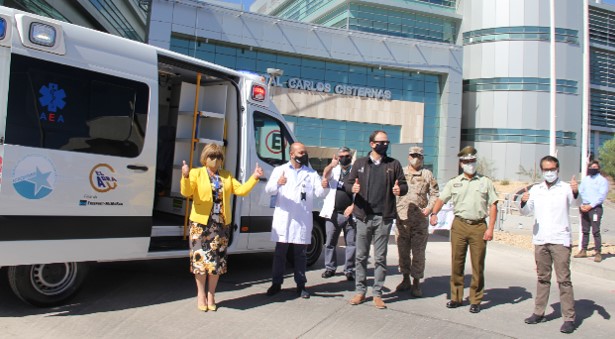 Our South America operations have made donations of food, medical equipment, medical supplies and personal protective equipment.

In Peru, our Cerro Verde operation donated funds to purchase 10 non-invasive CPAP ventilators and provided an oxygen-generating plant and cylinders to the community.
In Chile, our El Abra operations donated ventilators and a fully-equipped ambulance as well as medical supplies to local organizations.
INDONESIA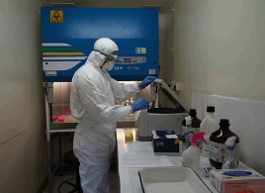 In Indonesia, PT Freeport Indonesia provided two PCR machines and converted its own labs to analyze tests for employees and from around Papua.
PTFI provided thousands of test kits, expanded its medical staff, added inpatient facilities and medical equipment, and increased its isolation centers.
In addition, PTFI has donated food and funds to the local community and personal protective equipment for medical workers as well as assisted with the transportation of medical supplies in the region.

OUR RESPONSE TO COVID-19 > COMMUNITIES AND HEALTH SERVICES | Company Covid-19 Information | The Power of Protection