Freeport-McMoRan Named One of 100 Best Corporate Citizens in U.S.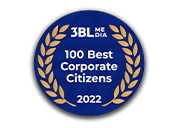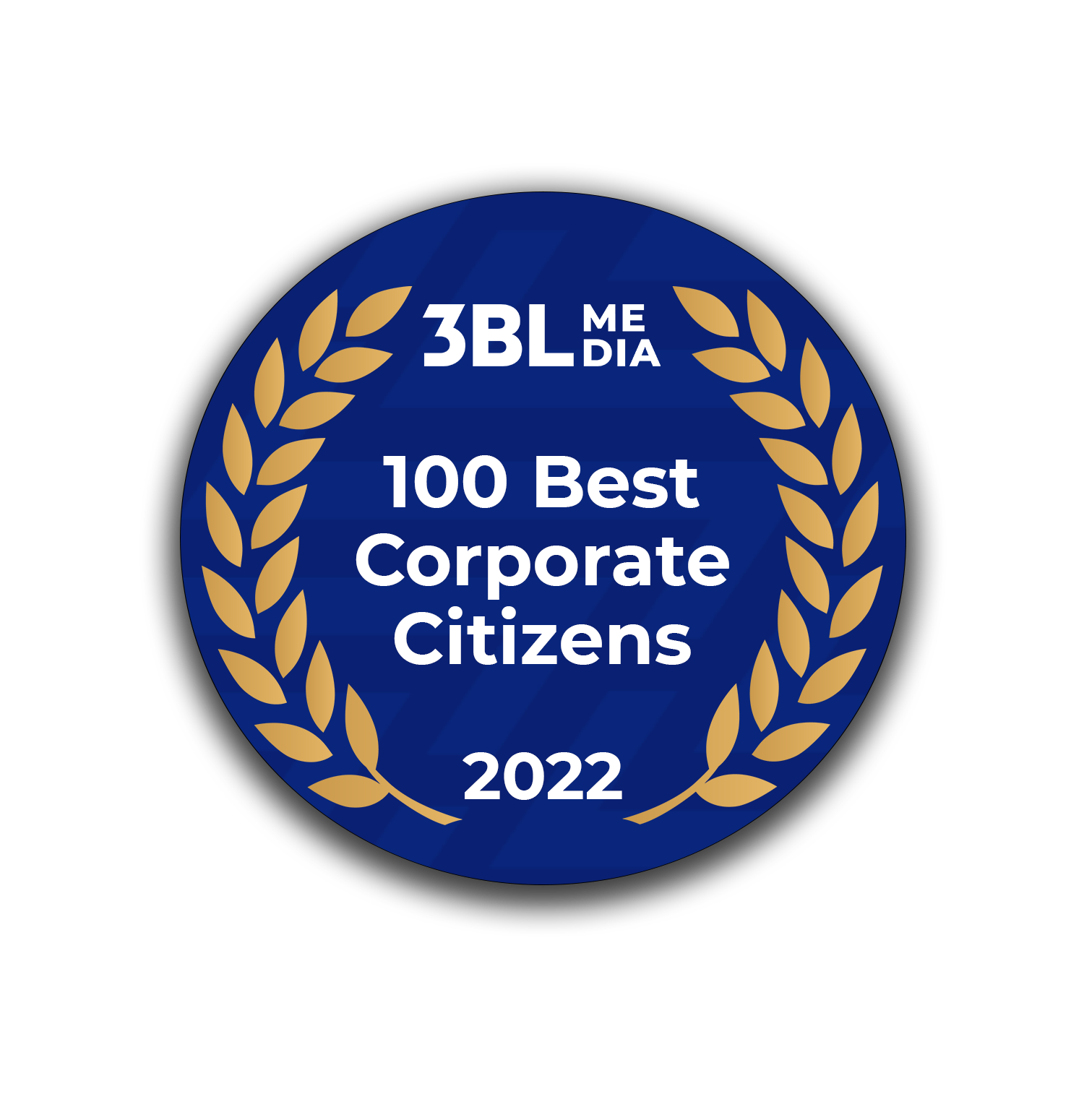 May 18, 2022 - Freeport-McMoRan has been named one of the 100 Best Corporate Citizens in the U.S. in annual rankings based on the environmental, social and governance practices of the 1,000 largest publicly traded companies.
Freeport ranked 61st overall and fifth in the Minerals Industry category. This is the 10th time the company has made the list since 2007. Freeport most recently made the top 100 in 2019.
"Freeport is committed to the responsible production of copper and molybdenum, both of which are critical to the clean energy transition," said Bill Cobb, Vice President and Chief Sustainability Officer. "We demonstrate this commitment through the Copper Mark, a comprehensive assurance framework that promotes responsible production processes. To date, nine of our sites have earned this important distinction. Our inclusion on the Best Corporate Citizens list for the 10th time is a testament to our employees' continued commitment to the tenets of the Copper Mark."
The rankings are compiled annually by 3BL Media in partnership with Institutional Shareholder Services. They are based on an analysis of publicly available information, such as corporate websites, financial disclosures and reports on sustainability, as well as reputable third parties such as federal regulatory agencies. The rankings began in 2000.
Earlier this year Freeport was included in the S&P Global Sustainability Yearbook, which also recognizes demonstrated strength in the area of corporate sustainability through commitment to responsible ESG practices.