Freeport-McMoRan Named a Most Responsible Company by Newsweek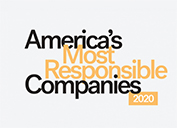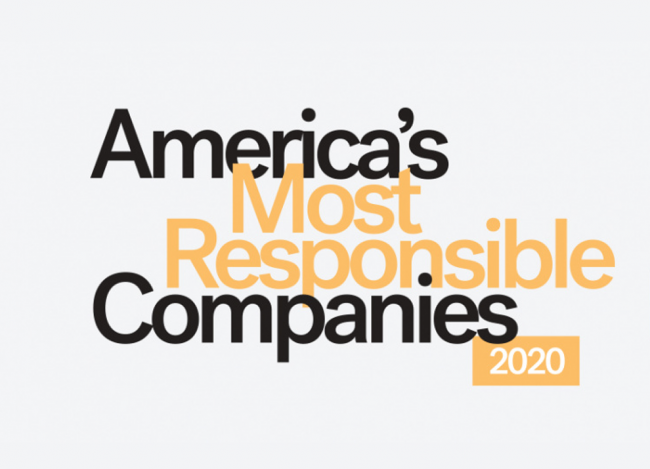 March 12, 2020 - Congratulations to Freeport-McMoRan for being named to Newsweek's first ranking of America's Most Responsible Companies.
To compile the ranking, Newsweek partnered with Statista to review publicly available performance indicators from a variety of sustainability and social responsibility reports, and to survey more than 2,000 public companies. For the full methodology, visit newsweek.com.
To learn about how Freeport-McMoRan supports the communities in which it operates, please visit fcx.com.
Please see the 2018 Working Toward Sustainable Development Report for more information on all of their social, economic and environmental efforts.