Freeport Tops Industry Among Most Admired Companies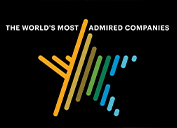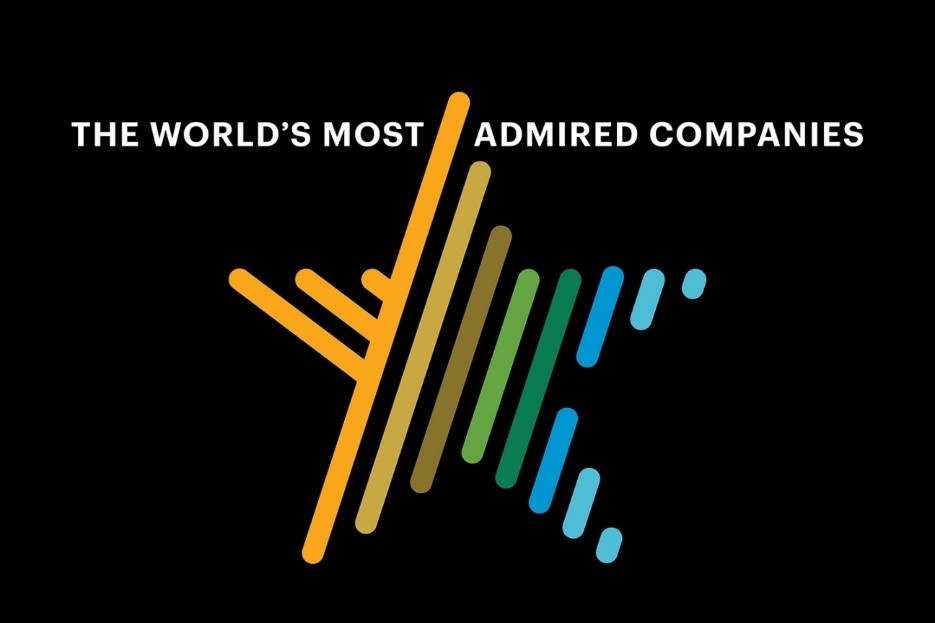 February 7, 2022 - Freeport-McMoRan was named one of the World's Most Admired Companies for 2022 and the top performer in its industry in annual rankings by Fortune magazine.
Freeport finished first in the Mining and Crude-Oil Production industry – up from sixth last year – with top scores in multiple categories including quality of products, financial soundness, wise use of corporate assets and long-term investment value. It also had high marks for innovation, people management and the quality of its management.
"We are proud of this recognition and to lead our industry in these areas," said Linda Hayes, Vice President-Communications. "Receiving the top ranking is a testament to our organization's continual pursuit of excellence and the caliber of our people at all levels."
The Most Admired Companies on the list are rated as having the strongest reputations by the world's top executives. They are selected based on surveys conducted by Fortune in collaboration with Korn Ferry, a global organizational consulting firm.
The survey started with a pool of 1,500 candidates, including the 1,000 largest U.S. companies based on revenue. To determine the best-regarded companies in 52 industries, executives, directors and analysts were asked to rate enterprises in their own industry on nine criteria, from investment value and quality of management and products to social responsibility and ability to attract talent.
Fortune has named the World's Most Admired Companies since 1997.