Atlantic Copper Named One of Spain's Best Places to Work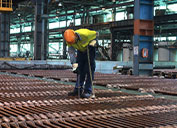 February 1, 2023 - Freeport-McMoRan's Atlantic Copper has been named one of the best companies to work for in Spain based on its treatment of workers, ethical business practices and commitment to sustainability.
The annual certification as a Top Employer 2023 ranks Atlantic among the 118 best employers in Spain. The assessments by the Top Employers Institute are based on the company's performance in six areas of human resource policy covering all aspects of people management, including work environment, leadership, talent attraction, employee well-being and diversity. It is the second year in a row that Atlantic has received the certification.
Javier Targhetta, President-Atlantic Copper, said receiving the Top Employer certification is a "recognition of our permanent commitment to forming a team of excellent professionals, where development and innovation have made Atlantic Copper the company it is today."
Key to that success is "putting people at the heart of our strategy," he said.
The company's top rankings were in the categories of Ethics and Integrity, where it received 10 out of 10 points, and Sustainability, where it achieved a score of 9.8.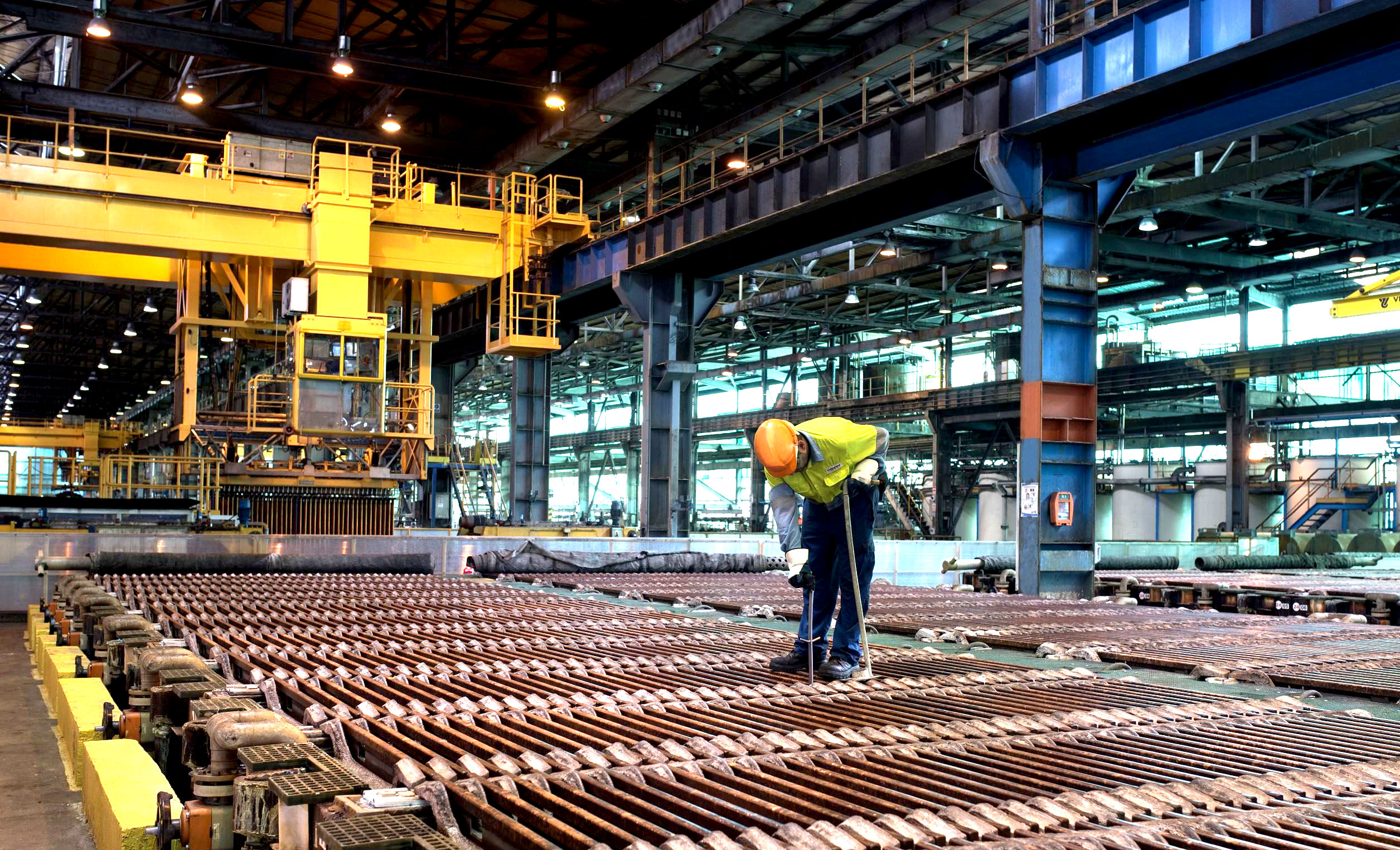 Other areas in which Atlantic excelled include career development, worker wellness, health and personal care, and career reorientation.
Sol Villar, Senior Vice President of Organization and Human Resources-Atlantic Copper, said the Top Employer review is a "valiant test that we undergo as a company to identify points for improvement with the clear goal of anchoring our policies in those strengths that enable the company to be more competitive."
Photo: Employees at Freeport-McMoRan's Atlantic Copper work for one of the top employers in Spain based on its recent certification to the Top Employer 2023 list.