NORTH AMERICA
In North America, we increased our efforts and investments in local capacity-building through activities including specific training for current and upcoming local leaders. In each of our operating communities, we implemented another phase of our overall capacity development work with an initiative called "Leadership for Sustainable Communities", which aims to guide local civic leaders through a process designed to develop each community's ability to affect action that creates a sustainable future, especially post mining. The first phase of the program, which will conclude in 2017, has provided training for more than 100 current and future leaders (including trainees in South America).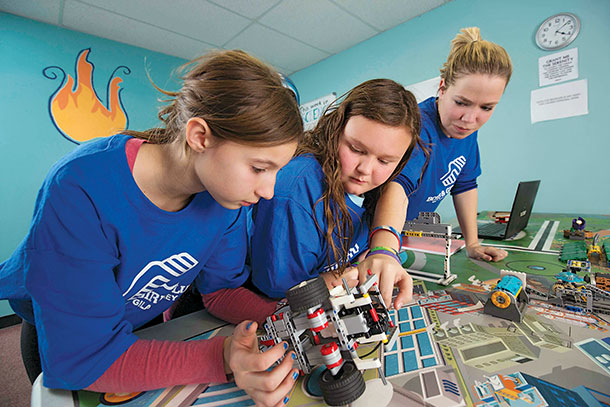 During 2017, we maintained our commitment to improving science, technology, engineering and mathematics (STEM) education opportunities. We are currently in the final year of a three-year professional development initiative for elementary and middle school math teachers in rural school districts. The program is designed to increase teacher content knowledge and confidence in teaching math to improve students' ability to master core mathematical concepts by the eighth grade – a key predictor of longer-term educational success and the pursuit of higher learning and jobs in STEM fields.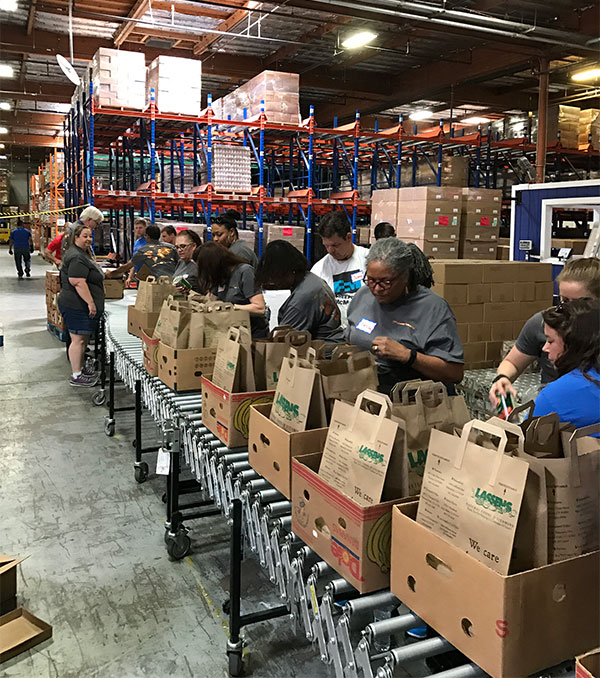 We also have advanced our investments in women's economic empowerment programs, including "DreamBuilder: The Women's Business Creator," an online entrepreneurship skills training program that has now reached just over 17,000 women in Chile, Peru and the U.S. In 2017, via our partnership with Thunderbird School of Global Management and a network of 82 dedicated partners, we were able to achieve a graduation rate of 11 percent, outpacing the online learning industry average of 4 percent for open for open enrollment courses. Evaluation of graduates a year or more after program completion indicated that 93 percent increased business sales and 46 percent hired additional employees. This program is another example of how we are collaborating to advance the SDGs, particularly SDG 4 (Quality Education), SDG 5 (Gender Equality) and SDG 8 (Decent Work and Economic Growth).
For comprehensive information on our North America and global community investment programs, please visit freeportinmycommunity.com.
PHOTO DESCRIPTIONS: (top) Freeport-McMoRan supports STEM education programs in its operating communities. The Lego Robotics Club at the Gila Valley Boys and Girls Club is supported by a grant from the Graham County Community Investment Fund. (bottom) Phoenix volunteers pack 1,152 boxes of food, filing 16 pallets as part of the 2017 U-Way Volunteer projects. Freeport-McMoRan partners with Arizona Food Banks to help meet the need for daily meals of the more than 82,000 households that challenged with chronic hunger.

BACK TO COMMUNITY INVESTMENT > North America | South America | Indonesia